In order to receive direct deposits or set up automatic payments you must provide TSB Bank's routing number and your full account number.
TSB Bank's routing number is 075906948.
Your full account number can be found on your original account disclosures or on the bottom of your checks. (Make sure not to include the check number.)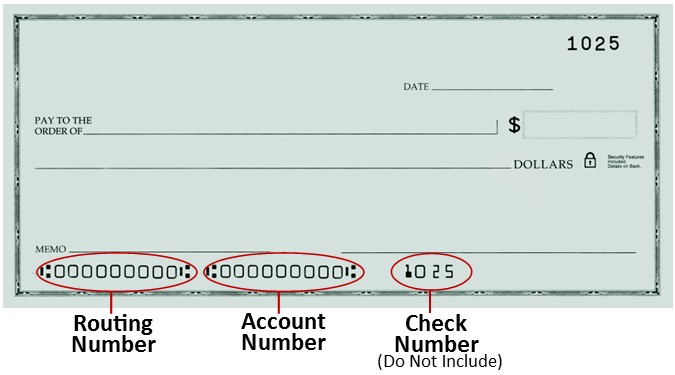 The above information is not wire instructions.
If you are looking to receive a wire please contact us for wire instructions.